A few weeks ago, I had worked some overtime and decided to treat myself to a DSLR camera. I've been wanting one for quite some time, and had been researching them a lot. When I saw a really good sale on the Canon EOS Rebel T4i that came with 3 lenses and a bag, I had to buy it.
I started stopping in random places on my way home from work in the evenings to take pictures. I promised myself that I would only shoot in manual settings so that I could really learn the functions of my camera, and the results I would find from really learning how to use it. Most of the images I captured were really rubbish, but there were a few that had perfect exposure, and I could tell after even a few attempts that I was getting better.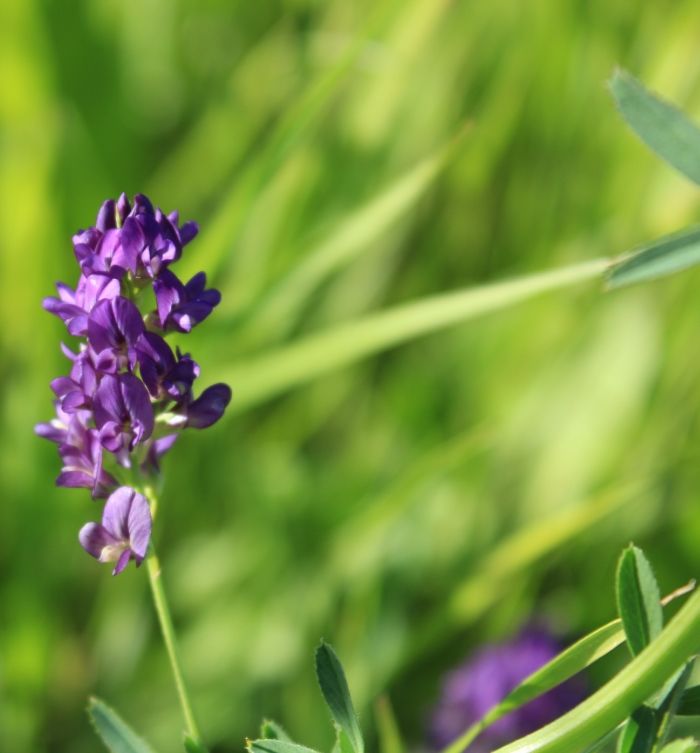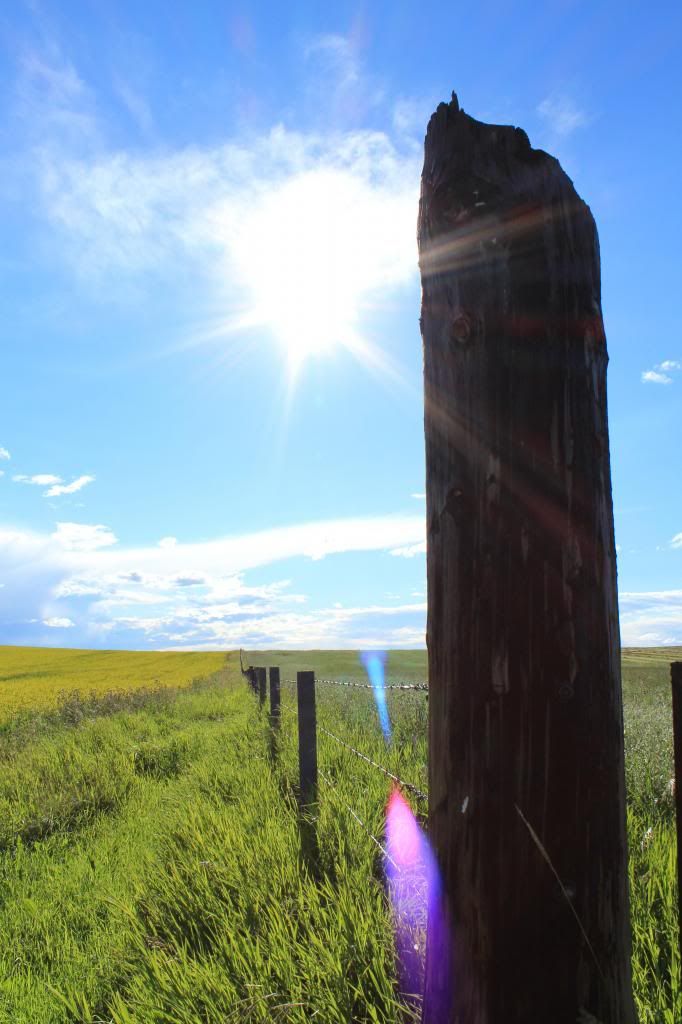 I've been getting more adventurous when thinking about composition and lighting. I've been reading A LOT about techniques and exposures and white balance. And I think I am getting somewhere. I never thought it would be easy, and so I am glad that my time and study is paying off.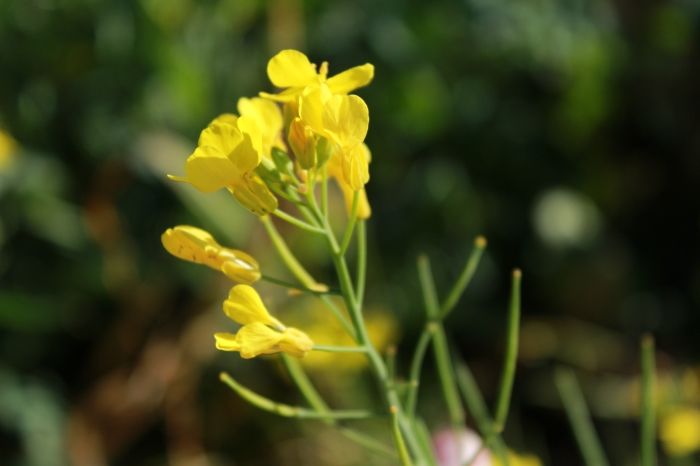 I am especially in love with the bright yellow fields in Alberta at this time of year. I can't get enough of photographing these views. I know it is one of the things that so tells me I am home. I have always thought the colour and the patterns left from the farm equipment were so stunning. Sometimes I think a prairie landscape is the most beautiful scenery in the world. And it's home.