After doing some soul searching, I began feeling like I needed to pursue answers from all of the medical staff involved in my (and Finley's) care before, during and after Finley's birth. Since my update about Finley's post mortem results, I have been in casual contact with my midwife, but nobody else regarding anything that occurred. Normally there would have been a meeting to go over the post mortem results – we didn't get one. Normally there would be an investigation into the standard of care – we had no idea whether or not this had happened.
A few months ago, a huge realisation occurred to me. I can't really try to accept what happened to us, because I still don't know. I've been moving towards acceptance as best as I can, but the fact that I haven't really fought for our son's rights began to weigh heavily on me. I feel like his life was worth taking notice of and because of the absence of contact from any of the healthcare providers, to me it seemed like what happened was being swept under the carpet in hopes that we would let it lie and 'move on'.
The more I thought about it, the more I realised that things didn't feel at all right. Steve wasn't interested in dredging it all up again (which I understand, because really, the outcome won't change) but I wasn't able to live my life forever wondering and knowing I did nothing to try and change how Finley's death has been dealt with.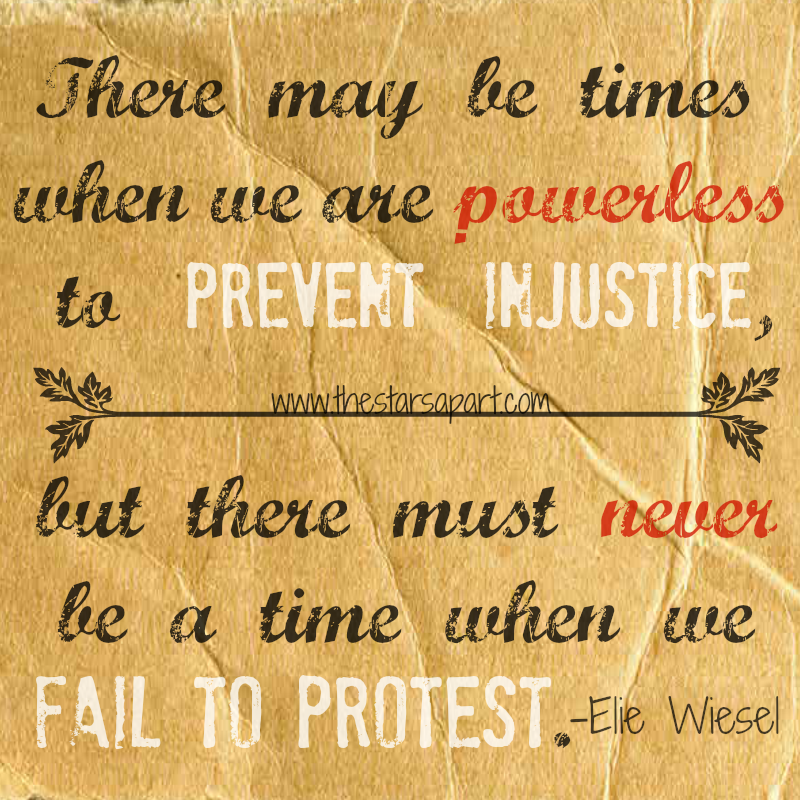 I finally plucked up the courage, through much anxiety and shaking hands, to send an email to my midwife. She was the only real contact I have had throughout everything, and I had hoped that she would be able to point me in the right direction regarding who to contact.
I expressed my anger and sadness with both the British Army and the United States Naval Hospital for not making any contact with my family regarding Finley's birth and death after we left. I told about how I found it appalling that there was no real communication between the two parties, as well as between them and us as Finley's parents regarding what was happening. And I finally came clean about how it left me feeling so vulnerable and alone to try and figure out what to do with all of these memories and facts all on my own.
All of this has led to more discussions, as well as to two important events.
Firstly, I received contact from the Naval Hospital, and after discussions was able to arrange a conference call with some of the doctors. I was also put in contact with somebody high up in the medical department who deals with liaising between the medical team and patients regarding unexpected and adverse outcomes.
Secondly, my concerns were raised higher up within the army. And I feel my voice has finally been heard in a lot of ways. An external pediatrician who has experience in inducting investigations has been hired to go over our care and carry out an investigation into what has happened.
It's been just over a week since I had a call with the naval liaison. The next day I had a call with the obstetrician (who provided my care throughout my pregnancy, and was the admitting doctor when I was in labour – she didn't deliver Finley, but she was there during the first part of my labour) and also the pediatrician who performed Finley's care and resuscitation only seconds after his birth.
To say these calls were difficult and emotional is an understatement. Steve was not able to participate as he is incredibly busy on resettlement courses at the moment, and trying to organize calls around varying time zones and schedules is a logistical nightmare.
I was worried about whether or not I would actually be physically able to speak the words and questions that I was so desperate to voice, or if I would break down into a sobbing, incapable disaster. But I am happy to report that I was able to have the conversations, ask my questions, voice my concerns, and relieve myself of so many of the horrors that have haunted me these past (almost) 16 months. I am proud of myself for being able to be a voice for my son, and to not submit to fear and sadness.
There were things that were said on the call that will haunt me forever. My obstetrician said, blunt as anything, "If I had delivered Finley that morning before I left the hospital, you would have him home with you now." I couldn't help the sobs escaping at that point. It's hard to hear that your baby went from being absolutely perfect to completely not okay and nobody being able to pinpoint when it began.
For the most part I feel validated. I received many apologies about the fact that we didn't receive contact afterwards. I received a shocked and unprepared apology when I was able to express that I explicitly blame the hospital for the fact that I didn't get to spend any time with my son during his three days of life. The lack of communication about his condition during those three days is appalling, and I didn't hesitate to tell them so.
I was advised by the hospital liaison that a Quality of Care Assessment has been performed, but that due to United States law, we are not able to hear the findings of that investigation. That annoys me no end. I'm hoping that it won't be forever before we are able to hear the results of the army's separate investigation.
I guess the biggest thing that has come from this so far is we will be finding out about how to go about making a claim. Legal action. Something we've questioned then let lie, questioned, then let lie. And yet at this moment in time, Steve and I both agree that we are going to consider legal action. I feel that it is not okay for a perfectly healthy, living baby to die because of what I consider to be mistakes made by the healthcare professionals. We will only pursue it though if we can manage it without completely depleting our resources. Only time will tell.
I have another call in a few weeks time that will involve the obstetrician who delivered Finley, and also the naval liaison. I hoping that the more I'm able to talk the events through with those who were involved, the more I will be able to come to terms with everything. Even though I won't always like what I hear.
If you've found your way here and you've had a similar situation where you were faced with the decision to pursue legal action, I'd love to hear from you. What's your story, what prompted your decision (proceeding or not), and what was the outcome?