If you've ever experienced the death of a baby, or perhaps the death of anybody close to you, do the dates associated with the loss jump out at you and stop you in your tracks?
Recently I've been working on catching up on some data entry in work, and I came across several papers that had Finley's birthday or the day he died written or stamped on them. Seeing those dates was a complete shock. Like many things relating to Finley, my breath was gone. My heart started beating very fast and I needed to take time after each one to reflect on things and then collect my thoughts.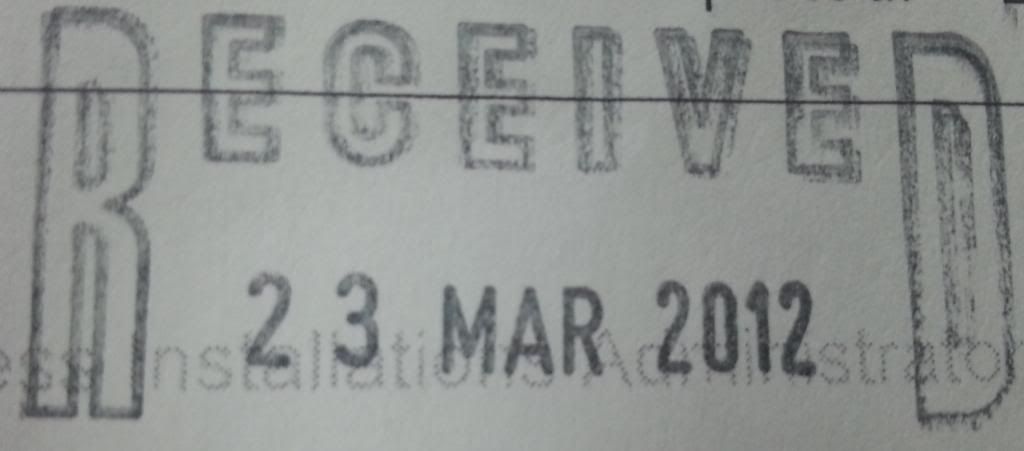 The day he was born.
It seems very strange to me that there were normal things, like work, going on on those days – while I was giving birth, while I was recovering in the hospital and waiting to see Finley, and when I received the extremely life changing news that he'd died. I suppose it is a brutal reminder that even though my life came to a complete halt, the rest of the world continued to function, completely unaware that the most wonderful little person was no longer here.
The world continues to spin and move, and sometimes you I want to scream and to get off the ride so that I can try to catch my breath. It is hard to accept that life carries on when you need it to stop so that you can reconcile your old life to what has happened and create your new normal. And it is exceptionally hard to find your new normal when you can't really ease yourself slowly back into life, because life doesn't slow down.
I guess you eventually learn to re-enter life and the pace at which everything moves. You learn to accept in some way that you can't go back. We have absolutely no control about the passing of time, no matter how much we wish we could turn back the clock, or pause it for a minute, or even just slow things down. Sometimes I wish I had a magical remote control in these times of desperation, just to be able to take things at the pace I feel I can handle. Though if that were the case, I'd just go back to when Finley was alive and press Pause and stay there.
I wish I could go back to when he was alive and stay there…